Opportunistic purchase strategy
For fixed income, bonds trade by appointment. We are always looking for value across all sectors and asset classes.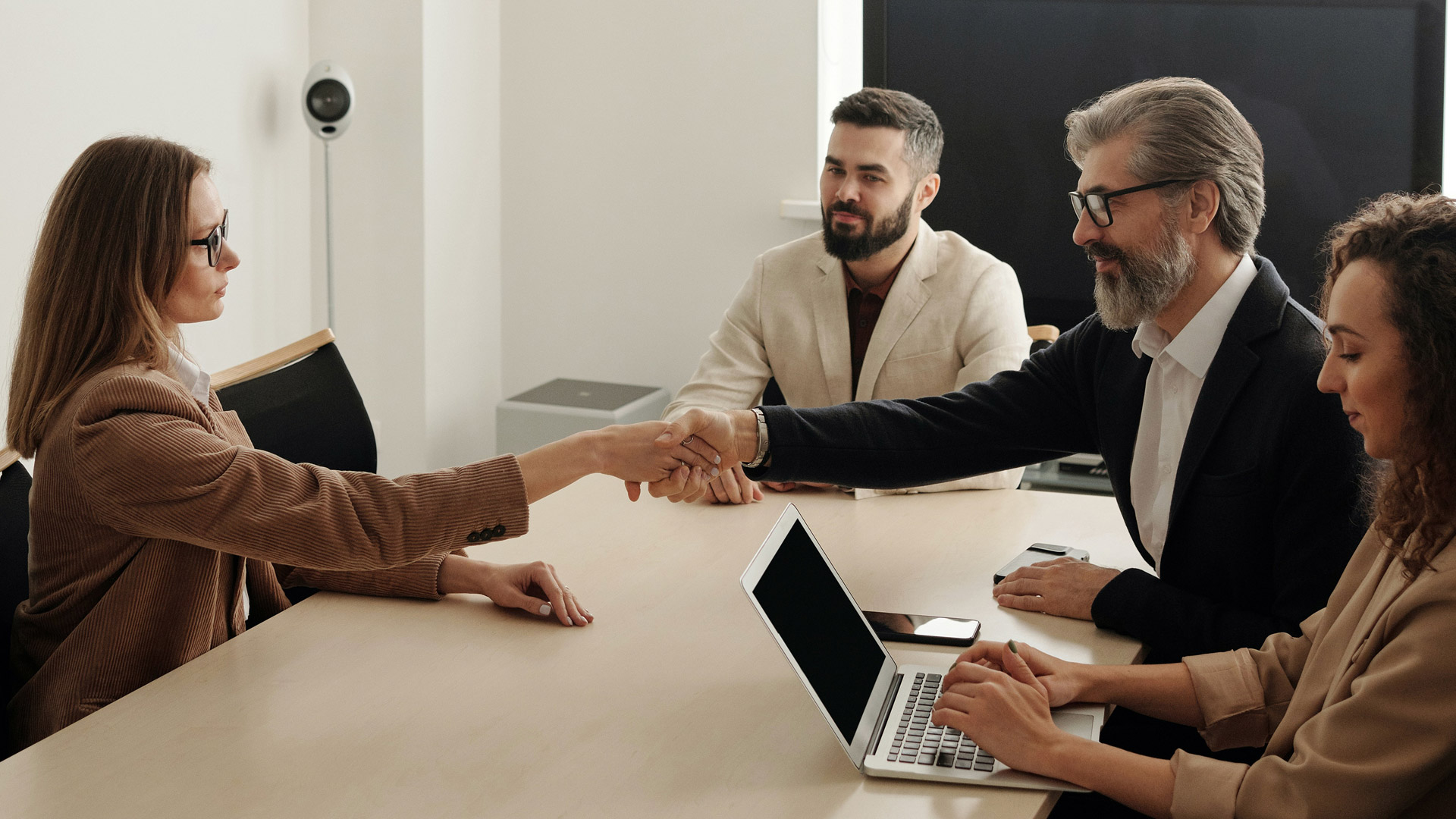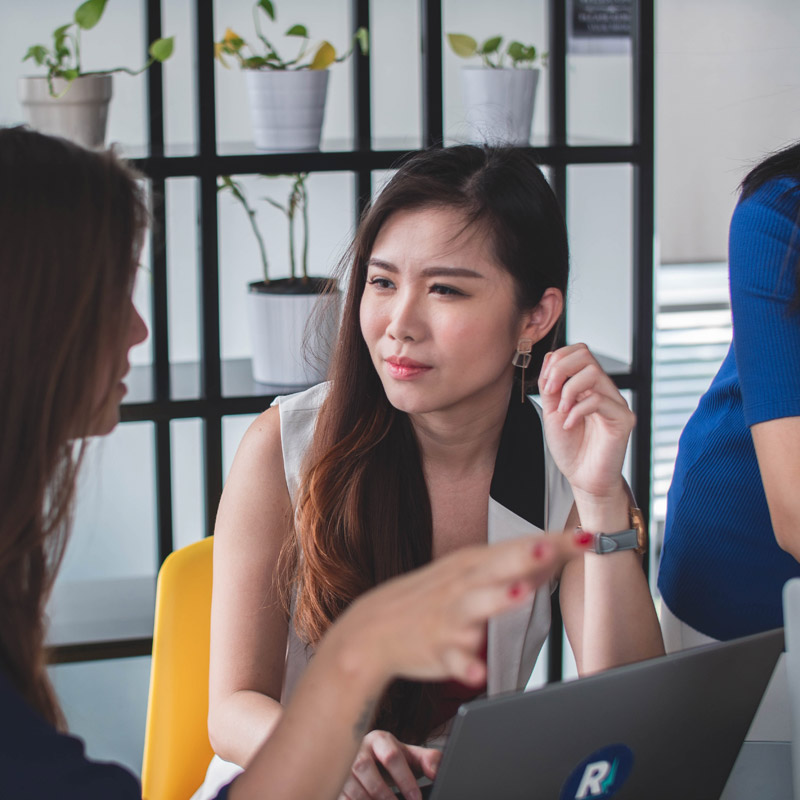 What do you want from your investment manager?
Your portfolio will be managed based on your needs, risk tolerance, and timeline while factoring in market changes, tax, structural and economic cycles.
We would love to hear from you.
248-548-8400 • beckyg@m-f-a.com