Transparency, experience, and partnership
We are focused on the responsibility of managing your hard earned and irreplaceable capital. Our goal is to increase your wealth, beyond taxes, fees and inflation.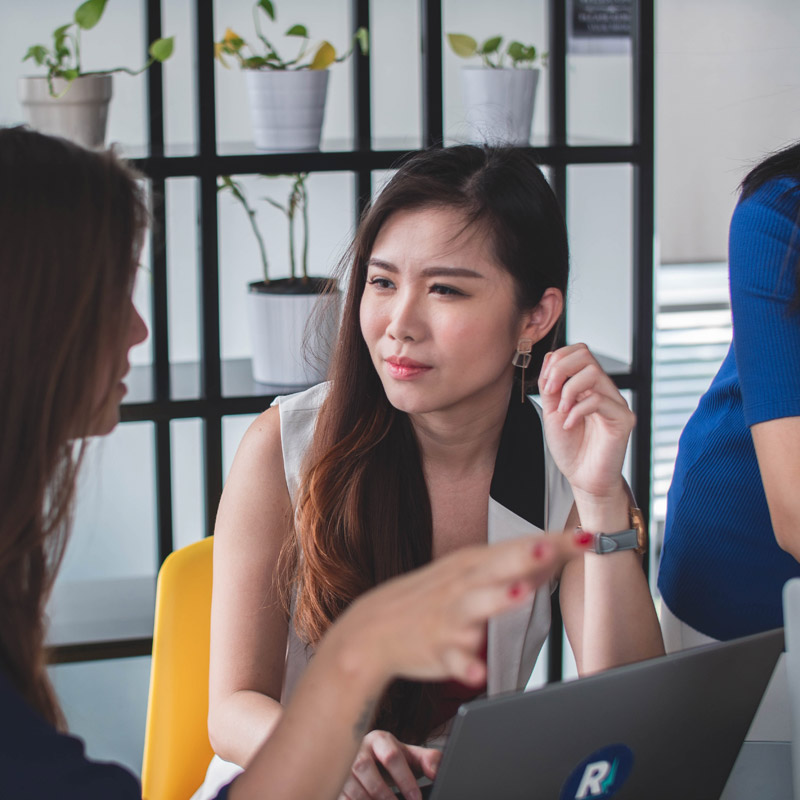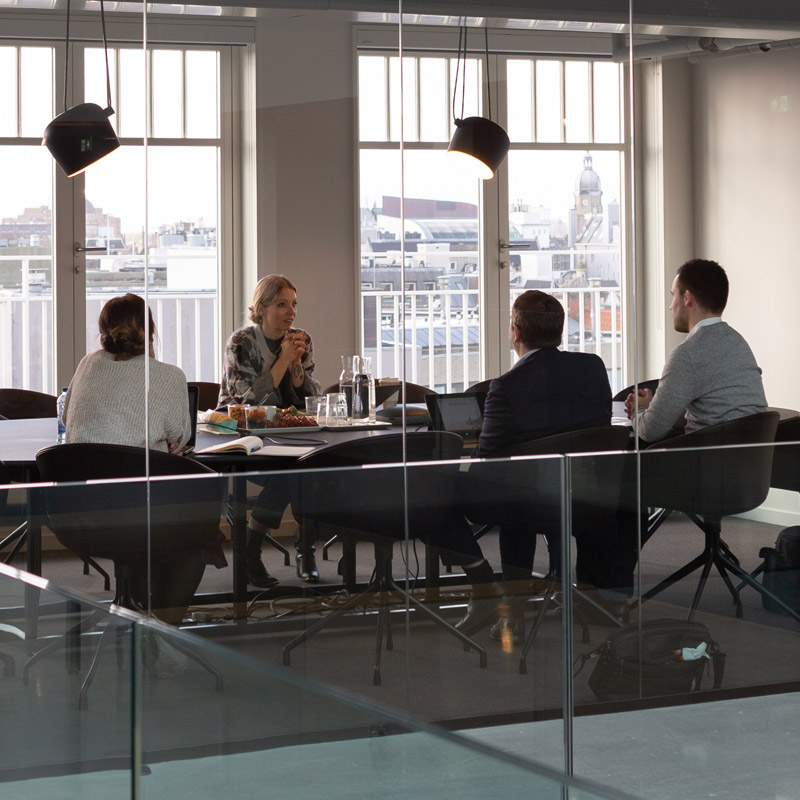 As a Fiduciary we are legally bound to serve in your best interest.
Accept nothing less from anyone you may hire. Simply stated. When you win we win. If you are looking for personal service and experienced bespoke investment management built on trust and transparency, you have found a home. We look forward to serving you.
We would love to hear from you.
248.548.8400 • info@m-f-a.com