These five words drive everything we do: Perspective, Transparency, Experience, Partnership and Trust. We are focused on the responsibility of managing your hard earned and irreplaceable capital. Our goal is to increase your wealth, beyond taxes, fees and inflation.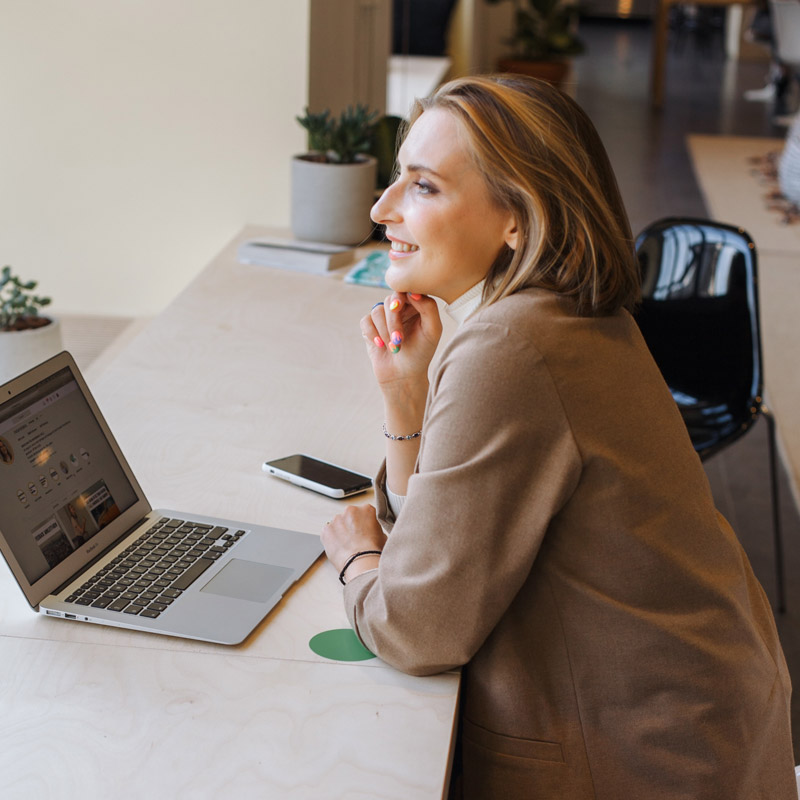 Rebeca Gersonde has worked in the financial industry for over 40 years. She prides herself on being an educated, compassionate, trustworthy and results driven advisor who truly cares about her clients financial and personal well-being. Rebecca is a 1981 graduate of Michigan State University and a Series 65 registered Investment Advisor. In September of 2022 she helped establish and partner Integrity Investment Management MFA (IIM) a wealth management firm serving individuals and institutional clients across the country. Before joining IIM, Ms. Gersonde was employed for 22 years as Vice President and Investment Advisor for a $6 billion Michigan RIA firm that specialized in Investment Advisory services for Banks, Credit Unions, Hospitals, Municipalities and other institutional entities. She was instrumental in the development and management of the firms Wealth Management area. Prior to that, Ms Gersonde worked for a large regional bank in the Detroit area . There she worked for 19 years as a First Vice President in the Investment Management and Trust area managing mutual funds along with institutional and personal trust accounts. Throughout her career in finance, she has been dedicated to lending her time and expertise in various ways in her industry and community. She served as a trustee for the Michigan Municipal Advisory Council, was a member of the Bond Club of Detroit and was elected to sit on the Investment Committee for the City of Birmingham. In her spare time, she enjoys traveling with her husband, spending time with family and friends, and cheering on her MSU Spartans.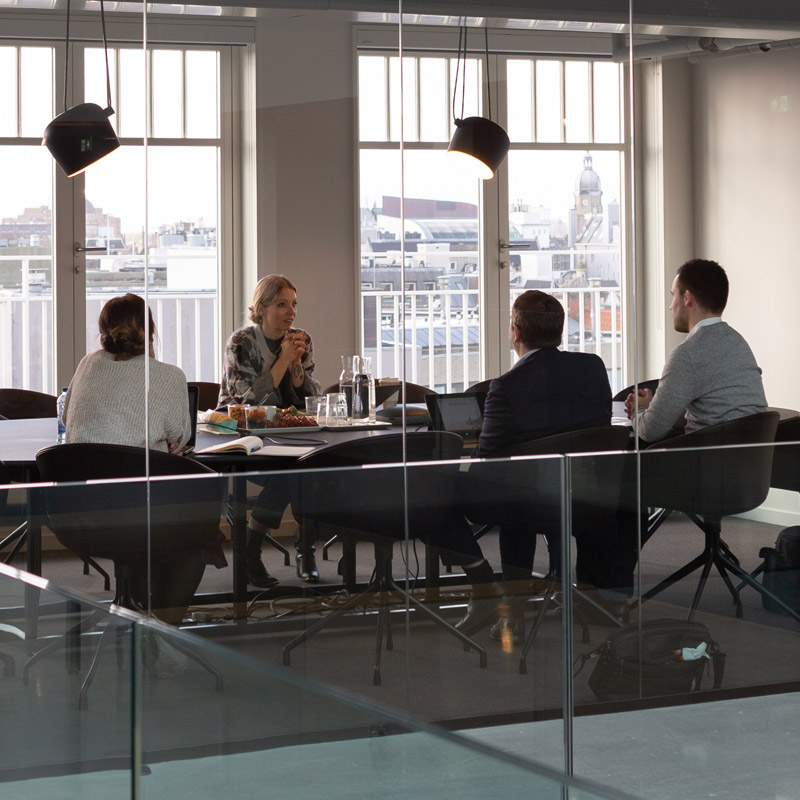 As a Fiduciary we are legally bound to serve in your best interest
Accept nothing less from anyone you may hire. Simply stated. When you win we win. If you are looking for personal service and experienced investment management built on trust and transparency, you have found a home. We look forward to serving you.
We would love to hear from you.
248-548-8400 • beckyg@m-f-a.com